GENERATE

MORE DEMAND

WITH BUYER-CENTRIC MARKETING
We generate awareness, demand and leads with LinkedIn ad funnels, organic content marketing, LinkedIn Live event management and podcast production.
TRUSTED LINKEDIN

REVENUE PARTNER

FOR B2B BRANDS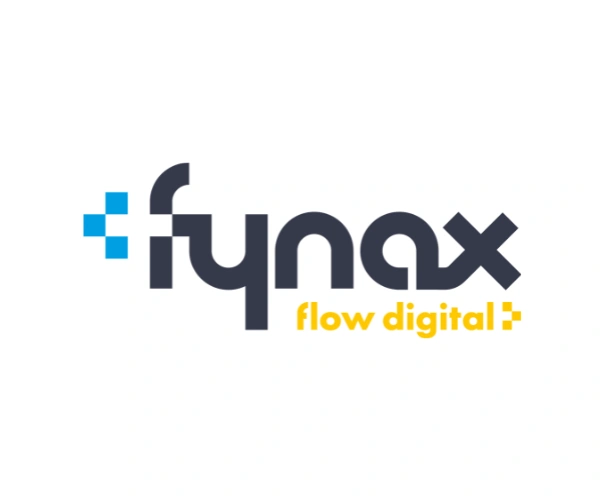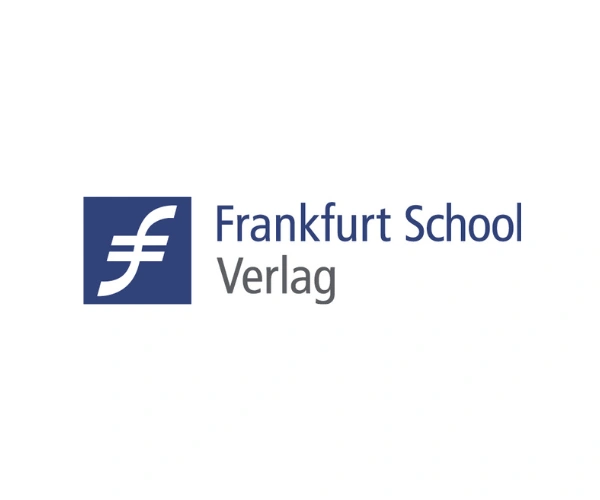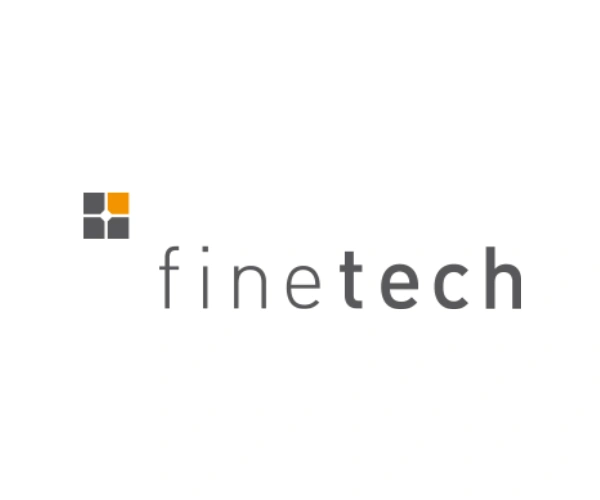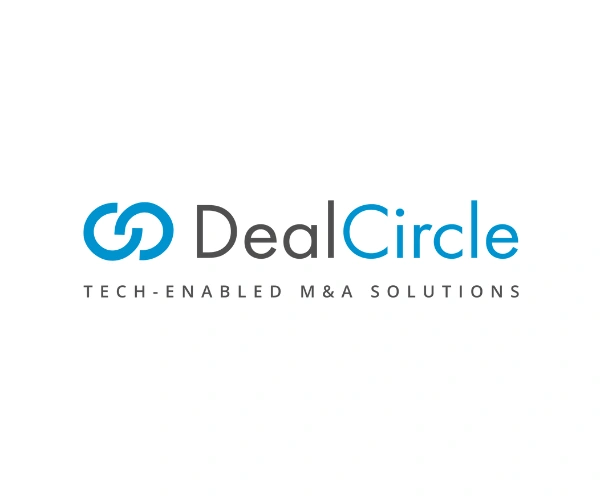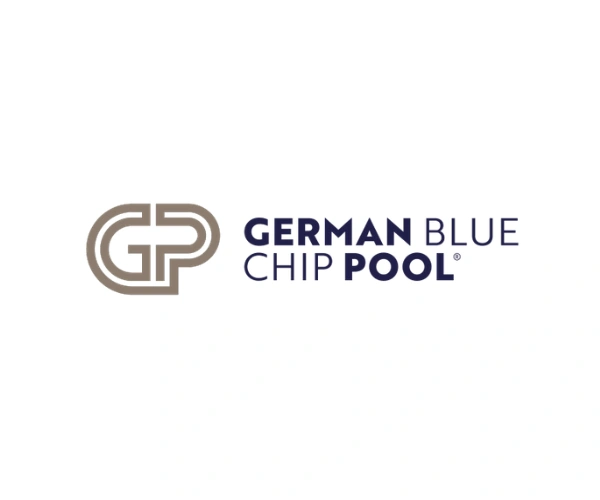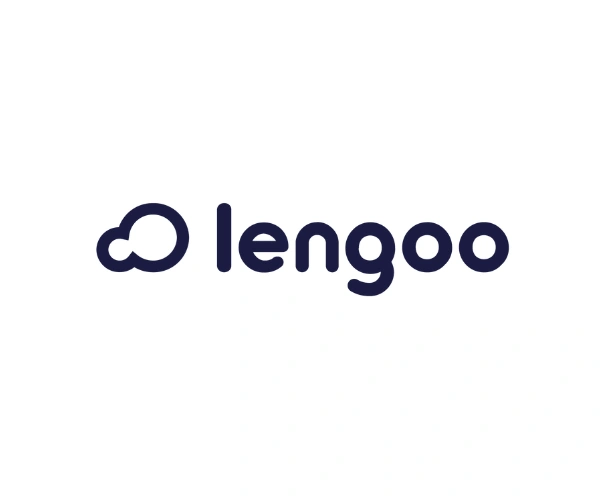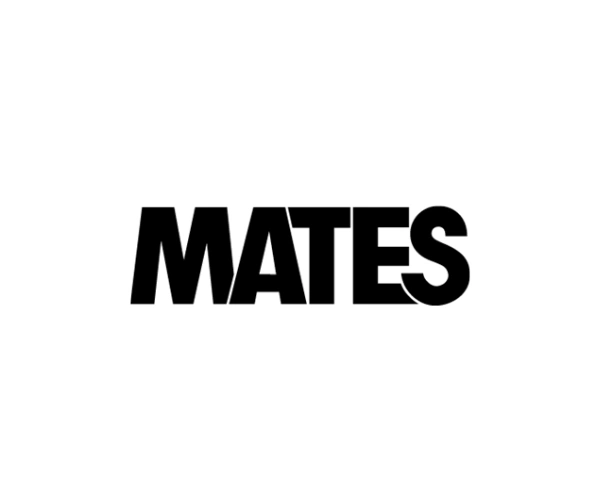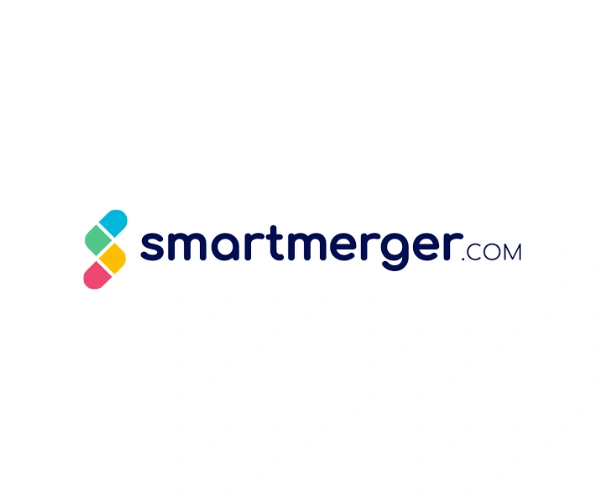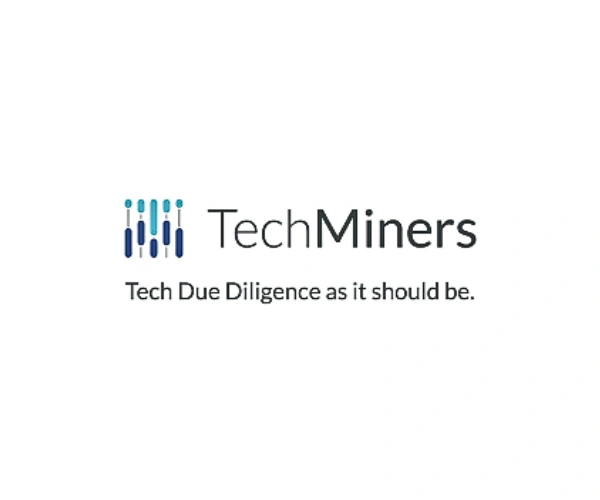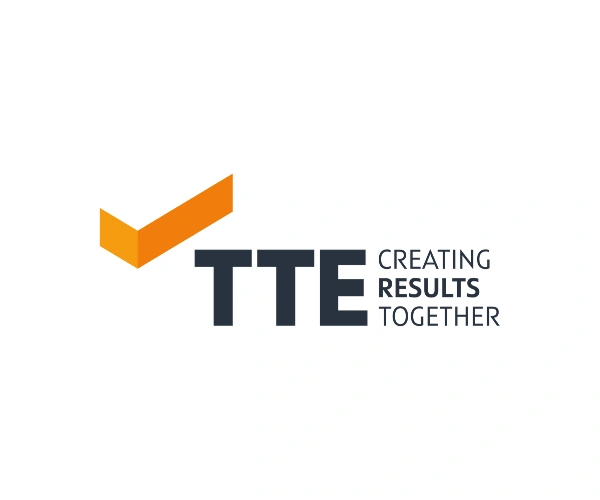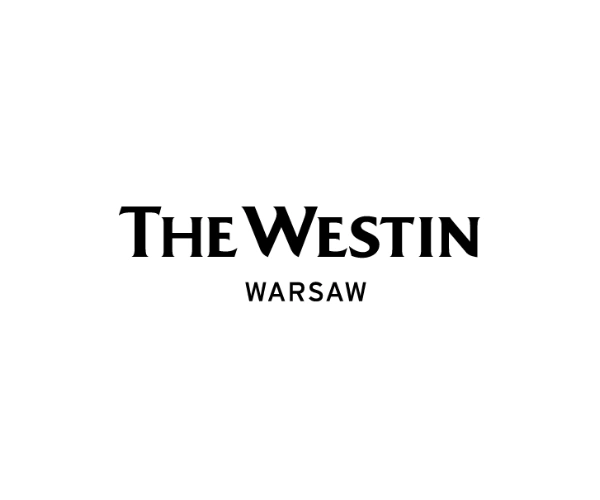 WE ARE YOUR TRUSTED
LINKEDIN PARTNER
At Deep Blue Growth, we're your trusted LinkedIn partner. We specialize in LinkedIn ad funnels, organic content marketing, LinkedIn Live events, and podcast production. We're here to help you raise awareness, create demand, and generate high-quality leads. Let us drive your success on LinkedIn.
TAILORED TOWARDS B2B BUYING BEHAVIOUR IN 2023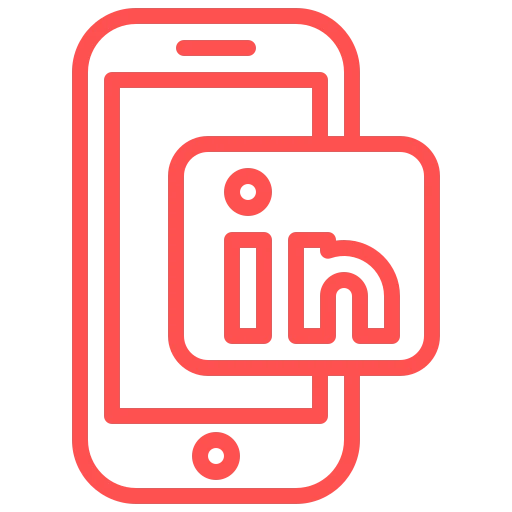 LINKEDIN ADS
Generate more brand awareness, demand, leads, and revenue with our expertly crafted LinkedIn ad campaigns, that are based on your buyers journey. We build customised strategies and ad-based marketing funnels with retargeting layers tailored to your buyers, budgets, and other marketing and sales activities. Our support includes everything you need incl. eye-catching visuals, cutting of video material, writing copy, text and CTAs, A/B testing, retargeting and continuous improvement, KPI monitoring and reporting.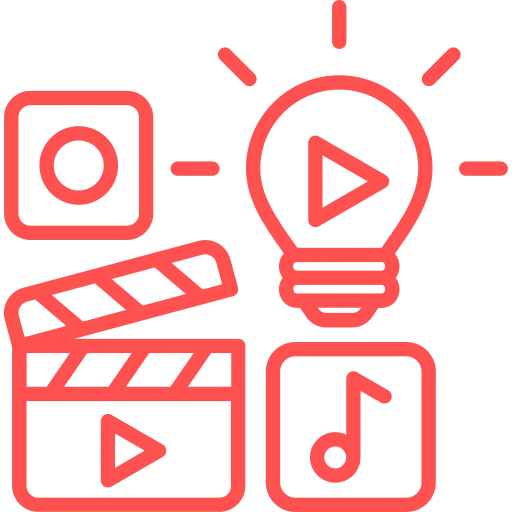 ORGANIC CONTENT MARKETING
Too busy to produce and manage your LinkedIn company page's content? Let us handle it for you. Our team will produce a customer-centric series of posts based on your business, target audience, and content strategy. Our recommendation is to publish at least twice per week from your company page to generate sufficient reach and awareness.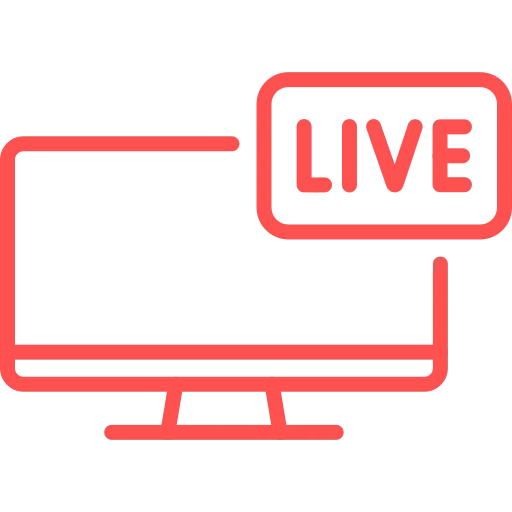 LINKEDIN LIVE EVENT MANAGEMENT
Drive audience consideration and create valuable content with our LinkedIn Live event management services. We handle everything from planning and promotion to script writing, visuals, covers, and post-production. From a single LinkedIn Live event, whether video or audio, we can produce numerous short videos and a podcast featuring your experts and guests.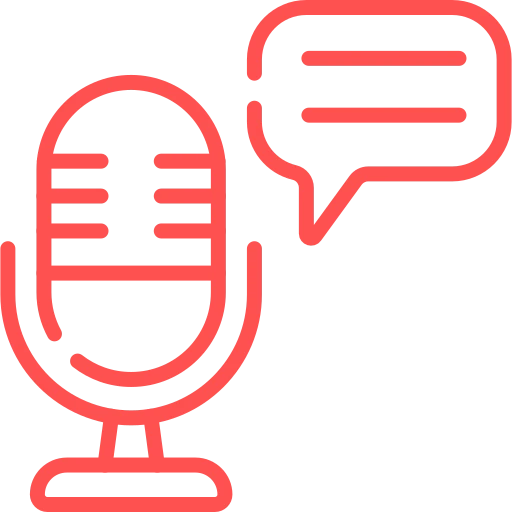 PODCAST SERVICE
We plan and execute marketing campains. We do organic LinkedIn postings from personal LinkedIn profiles and company pages and performance marketing with ads.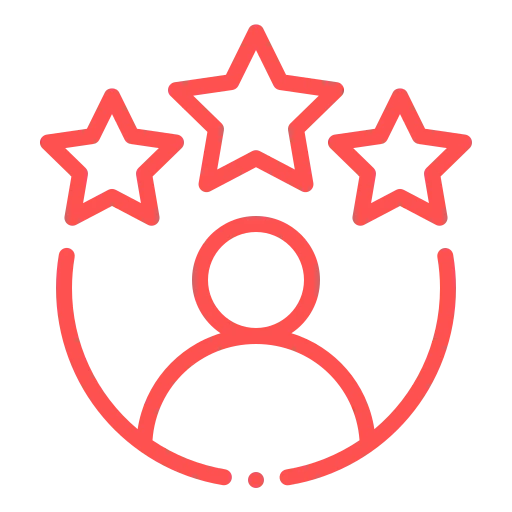 PERSONAL BRANDING
99% are not using their personal profiles to attract customers. We optimize personal profiles and leverage and promote the personal brands of your client-facing teams to gain more awareness and generate more demand and leads.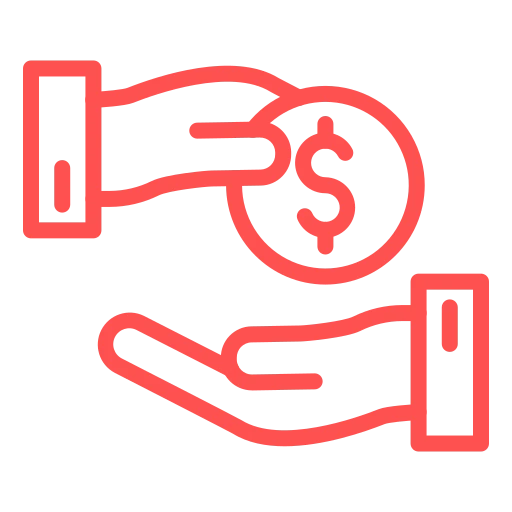 SOCIAL SELLING TRAINING
Leading B2B companies are creating 1,5x more leads and opportunities on LinkedIn than their competitors. We train your sales team and enable them with social selling skills that allow them to generate more opportunities and close more deals.
SWITCH TO A REVENUE -CENTRIC LINKEDIN STRATEGY
UNLOCK YOUR

COMPETITIVE ADVANTAGE
Switching strategy takes some time. Although some results are visible directly, the real magic happens after six to nine months, depending on your business, market and customers.
Talk to us to learn how we help you to: