Too busy to produce and post content on LinkedIn? We generate and post content for personal profiles and company pages including ghost-writing and design work, based on a content strategy and monthly content calendar.
Keynotes can inspire and educate your employees and teams. Clients book keynotes from us to mobilize their teams or to teach them something new.
Moritz Spangenberg has sold and marketed products and services for over 20 years. He is an ex-management consultant with a Top-Tier Executive MBA who leads our marketing agency. He has a wealth of experience in go-to-market strategies, marketing, and sales in B2B, gained from working with numerous clients and his experiences as a startup mentor and advisor.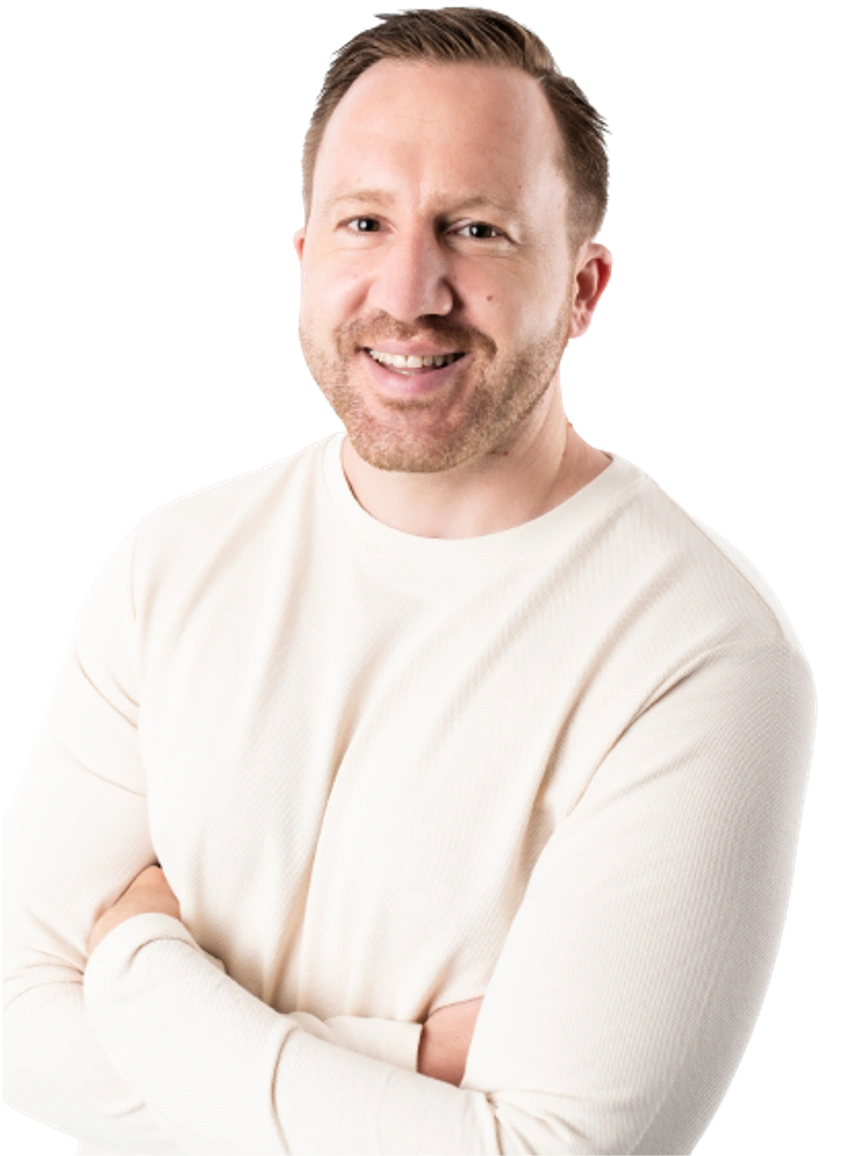 TRUSTED
MARKETING PARTNER


FOR B2B BRANDS