Deep Blue Growth is developing revenue strategies based on data on how B2B buyers buy in 2023 and beyond. Since buyers nowadays research, discover and buy independently, we know that demand generation is the only strategy marketing strategy that allows to create competitive advantages. We involve social selling teams on LinkedIn to increase conversion rates and realize unseen synergies between marketing and sales teams.
Generate 2x more revenue from deploying custom-centric marketing and (social) sales tactics.
Generate 2x more leads that convert to opportunities with Social Selling.
Achieve 10x views/impressions and engagement with your content. Build your brand with customer-centric content.
Produce a never-ending stream of customer-focused content (video, audio, text) and achieve higher engagements with a community-driven strategy.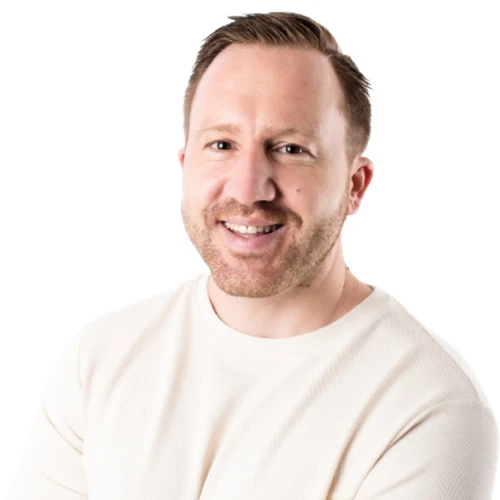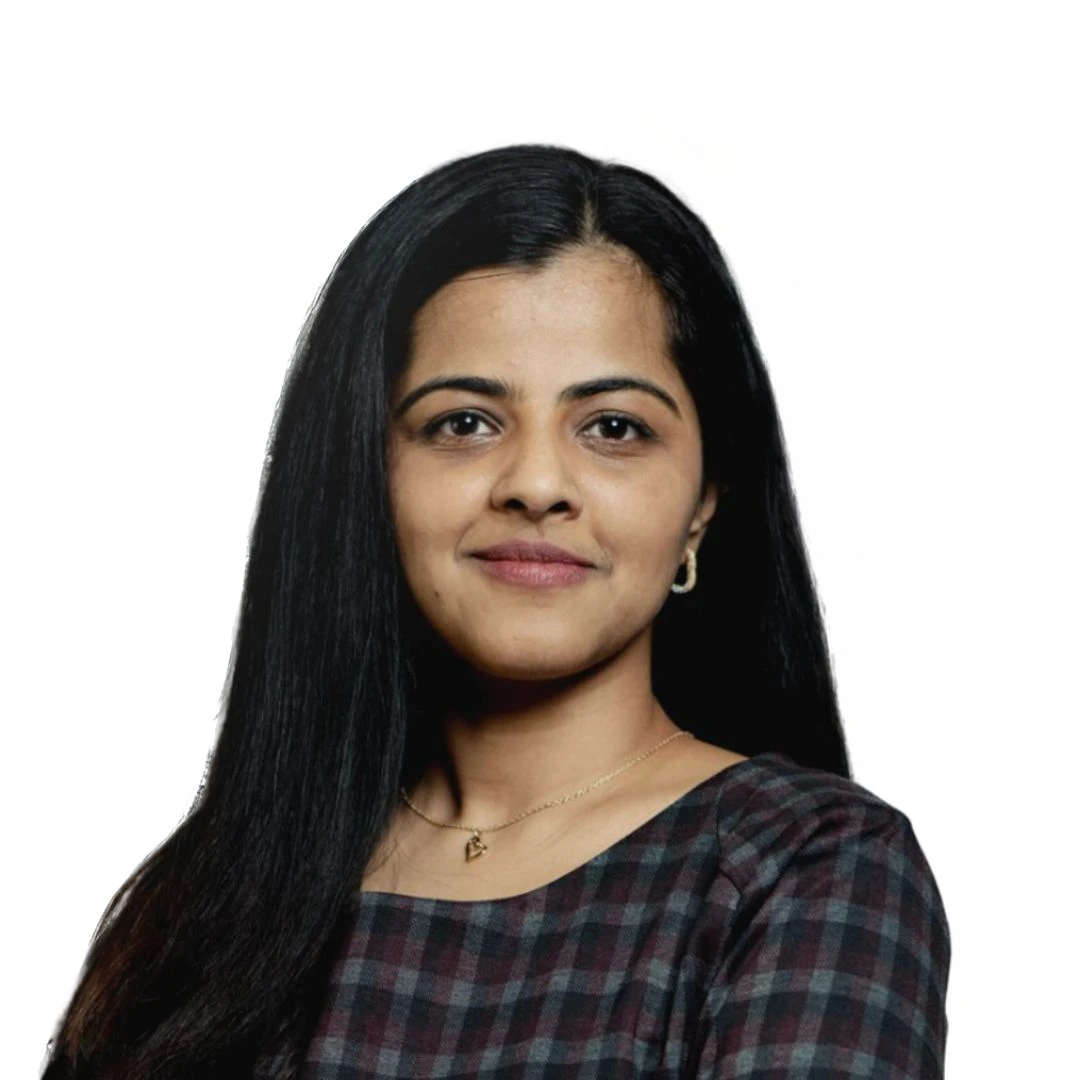 DEMAND GENERATION MANAGER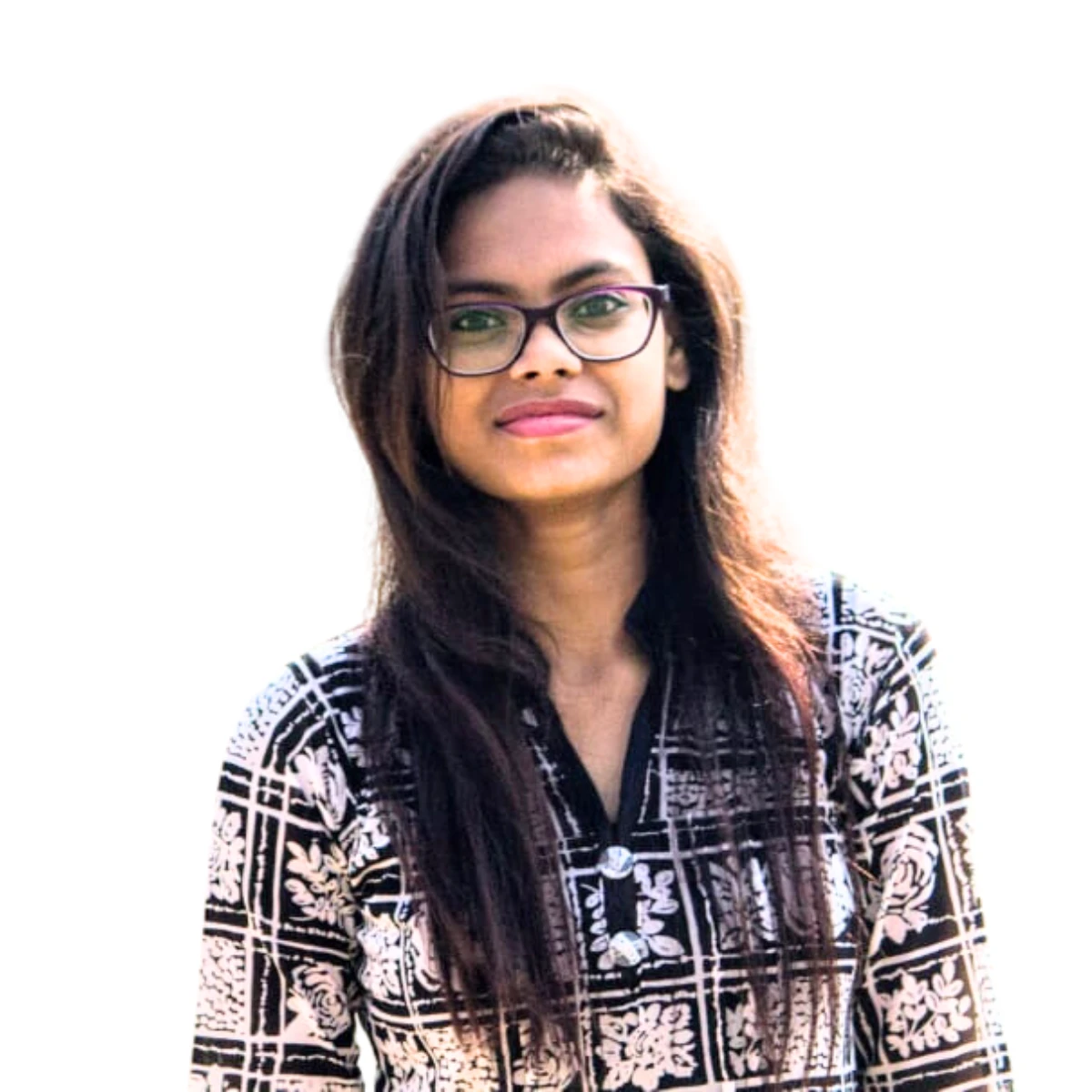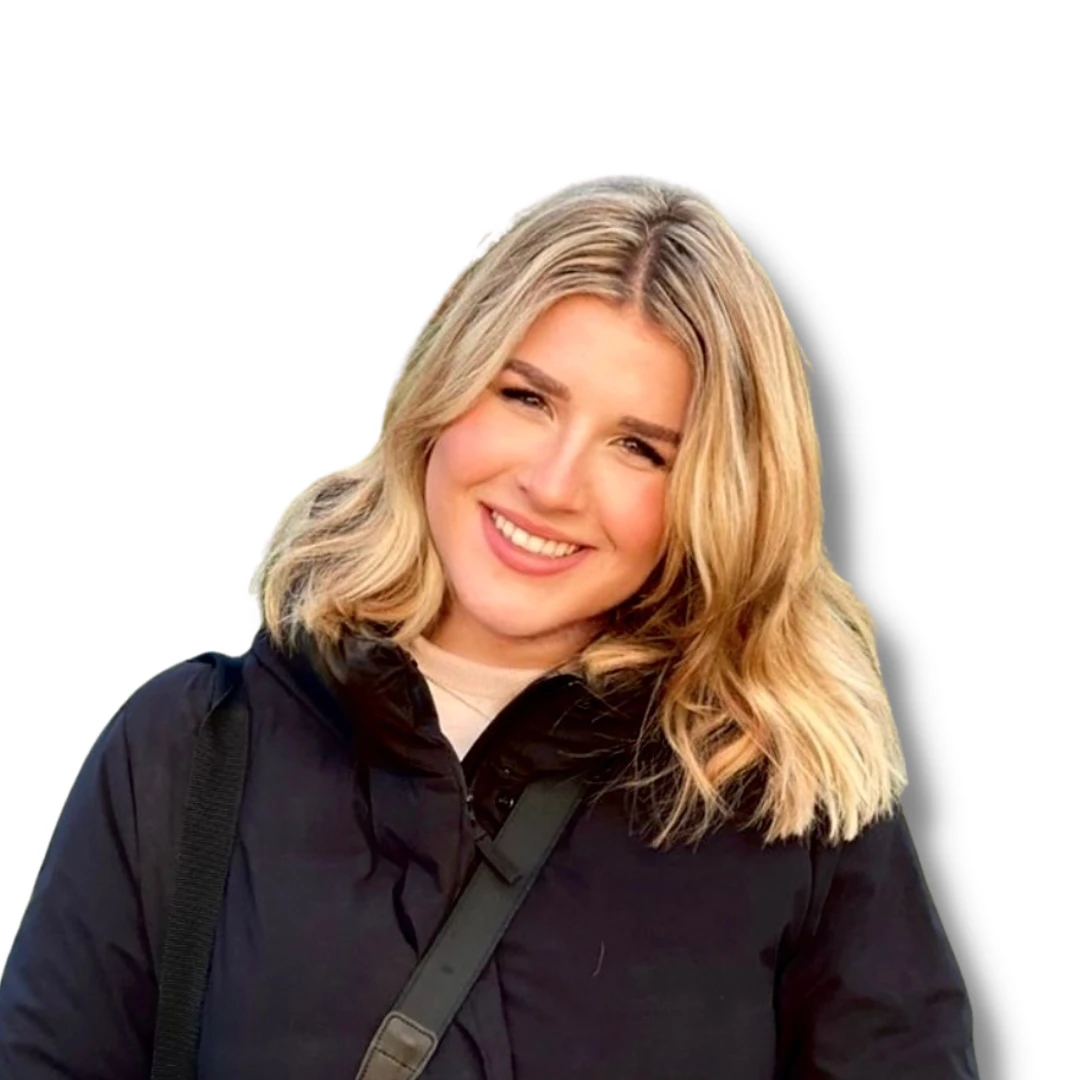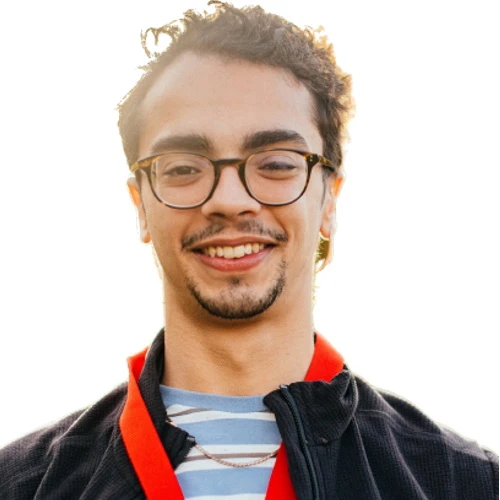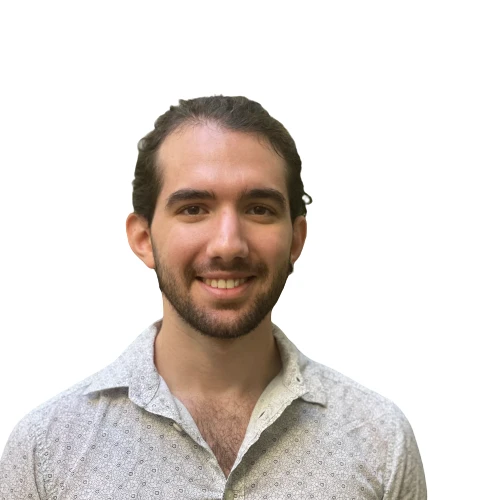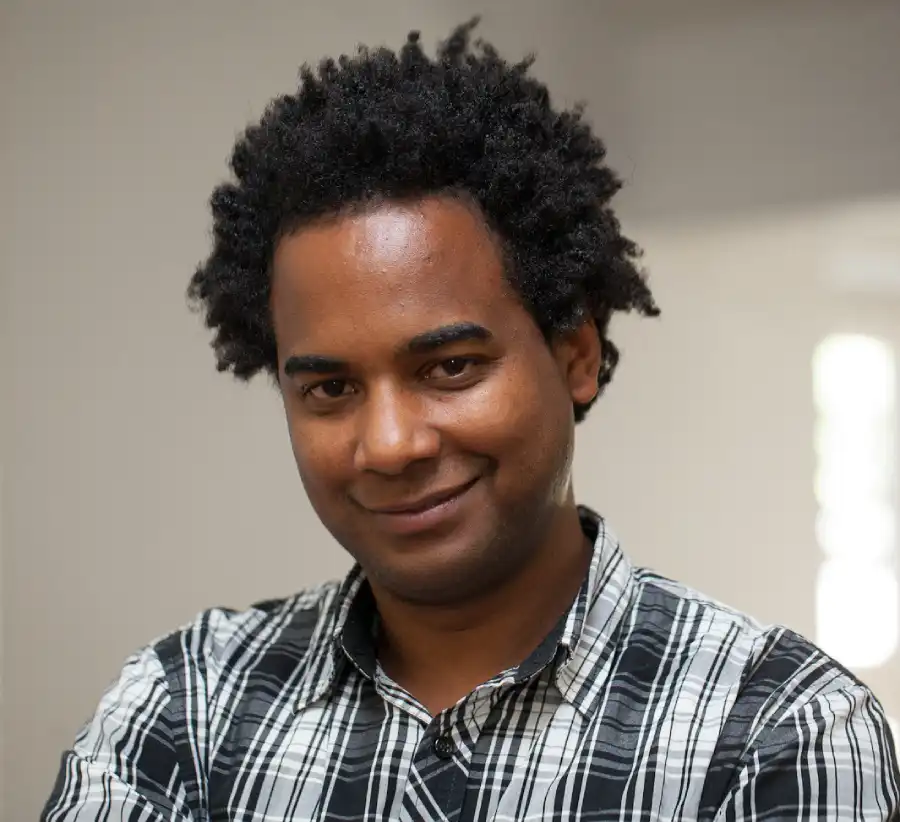 TRUSTED
PARTNER

FOR B2B BRANDS