Take a shortcut and leverage the reach of influencers with 35k – 150k followers! We have various LinkedIn Top Voices from different industries under contract. We identify the right influencers for you and integrate them into your marketing strategy. Here is how it works:
STEP 1:
DEFINE INDUSTRY & CAMPAIGN OBJECTIVES
Tell us about your business, your industry and your target audience and outline your campaign objectives. For instance: 'We operate within the premium automotive sector and aim to collaborate with LinkedIn influencers to amplify our EV strategy with positive awareness on LinkedIn.'"
STEP 2:
SELECT INFLUENCER
We will identify and suggest the right LinkedIn influencer for you from our database.
We consult you to plan a campaign on LinkedIn, which can consist of a periodic organic posting column, thought leader ads or online event appearances like keynotes or panel discussions.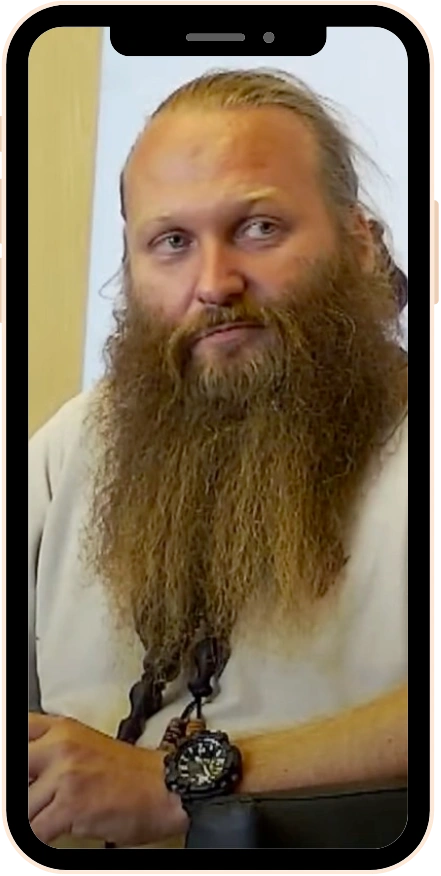 LinkedIn Top Voice Sustainability
Name : Torsten Schreiber
Follower : 37,000+
Talks about : #klimaschutz, #nachhaltigkeit, #impactinvesting, #socialentrepreneurship, #afrika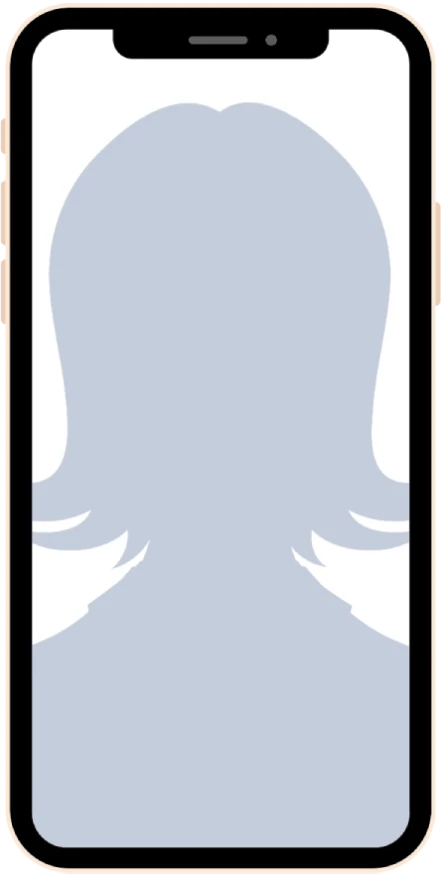 LinkedIn Top Voice Finance & Economy
Name : Undisclosed
Follower : 61,000+
Talks about : #finance #economy #financialservices #financing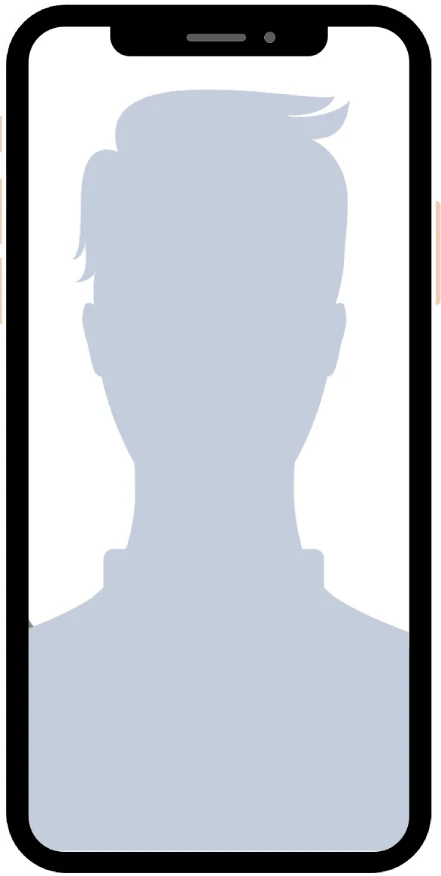 Name : Undisclosed
Follower : 49,000+
Talks about : #finance #economy #financialservices #financing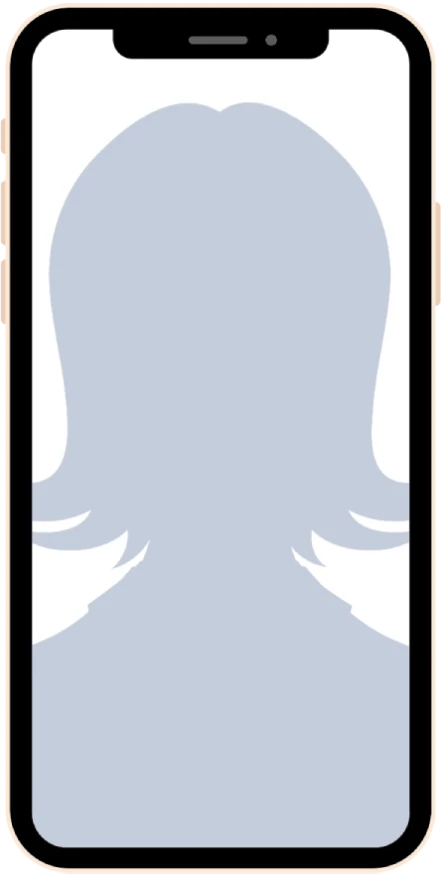 LinkedIn Top Voice Education Education
Name : Undisclosed
Follower : 38,000+
Talks about : #education #learning #educationalscience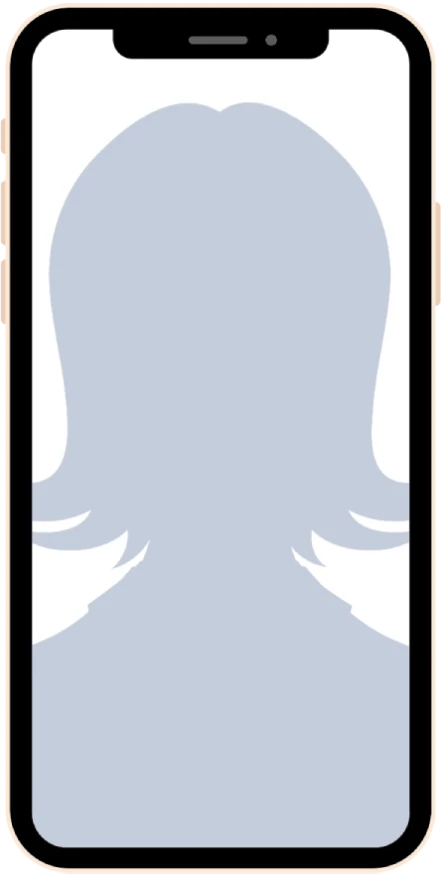 LinkedIn Top Voice Data Science, AI
Name : Undisclosed
Follower : 72,000+
Talks about : #datascience #ai #artificialintelligence #machinelearning #innovation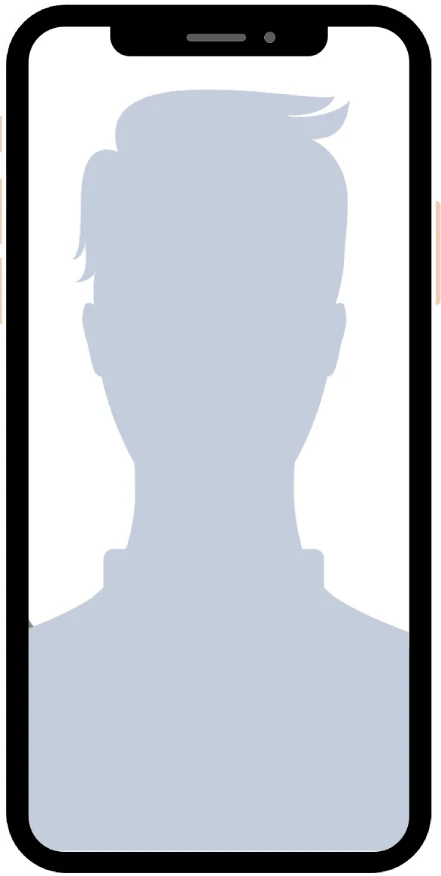 LinkedIn Top Voice Technology
Name : Undisclosed
Follower : 32,000+
Talks about : #technology #softwaredevelopment #innovation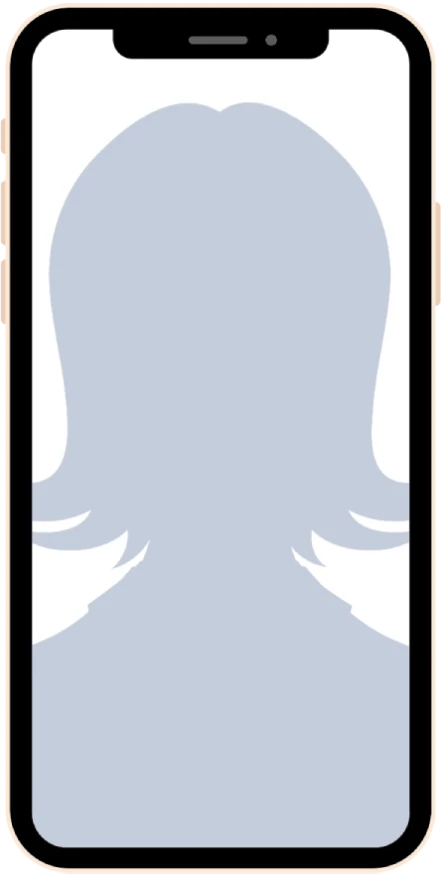 LinkedIn Top Voice Equity in the Workplace
Name : Undisclosed
Follower : 84,000+
Talks about : #genderequity #workplace #culture #genderpaygap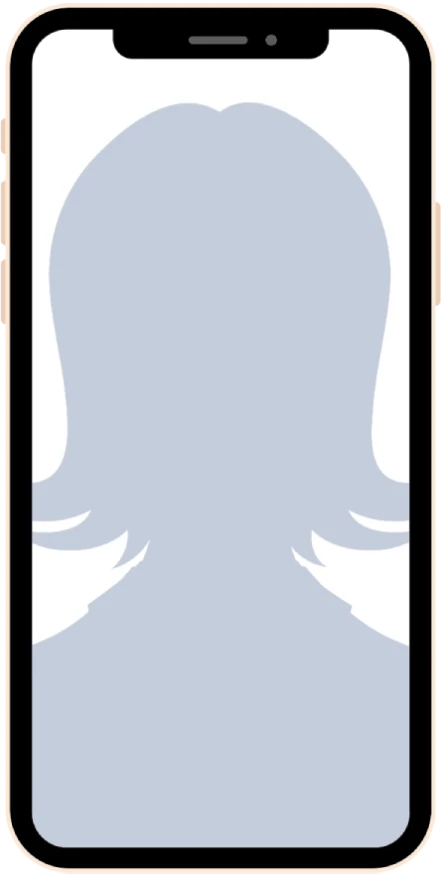 LinkedIn Top Voice Healthcare
Name : Undisclosed
Follower : 69,000+
Talks about : #healthcare #science #health #healthmanagement
TRUSTED INFLUENCER

MARKETING PARTNER

FOR B2B BRANDS